(Chose by news of china daily)
Chinese steel maker Jingye Group has completed the buyout of British Steel,helping secure 3200 jobs and saving the British company from liquidation.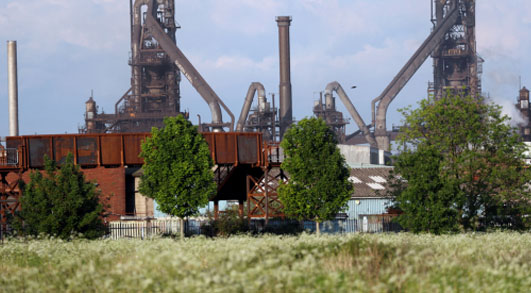 Jingye Group, a multi-industrial company based in Hebei mainly specializing in iron ans steel, has more than 23,500 employees and an annual sales revenue of 127.4 billion yuan($18.4 billion). It has pledged to invest 1.2 billion pounds for modernizing British Steel's plants and rejuvenating the business.
Under the deal, Jingye has acquired British Steel's steel works at Scunthorpe and UK mills at Teesside Beam Mill and Skinningrove, as well as subsidiary FN Steel in the Netherlands and TSP engineering.
This is the second time that a Chinese steelmaker has bought a foreign steel plant after HBIS Group, the Hebei Province-based steel conglomerate, bought the loss-making Smederevo steel plant in Serbia in 2016 and saved more than 5000 jobs.